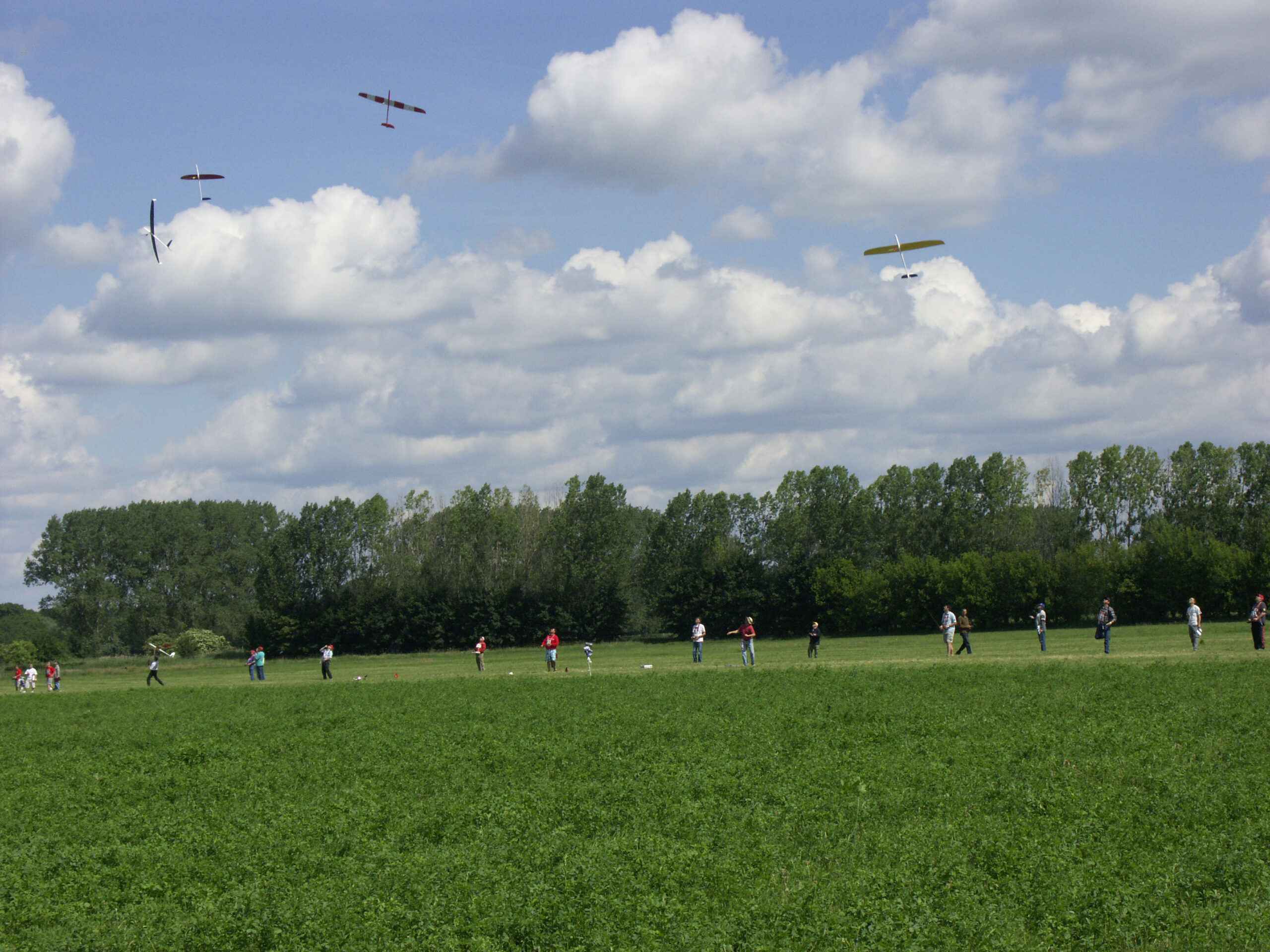 What is F5J?
Please come back later. Under construction…
Upcoming CONTEST Events
F5J results
CONTEST results F5J 2019
Get more results…
F5J Tourmanager
Uwe Weiß started model flying in 1976. After a long break, he has been active again since 2008, and since 2015 was also been competing in the F5J class and recently also F5K. His goal is to have fun and to annoy the "big ones" a little from time to time.