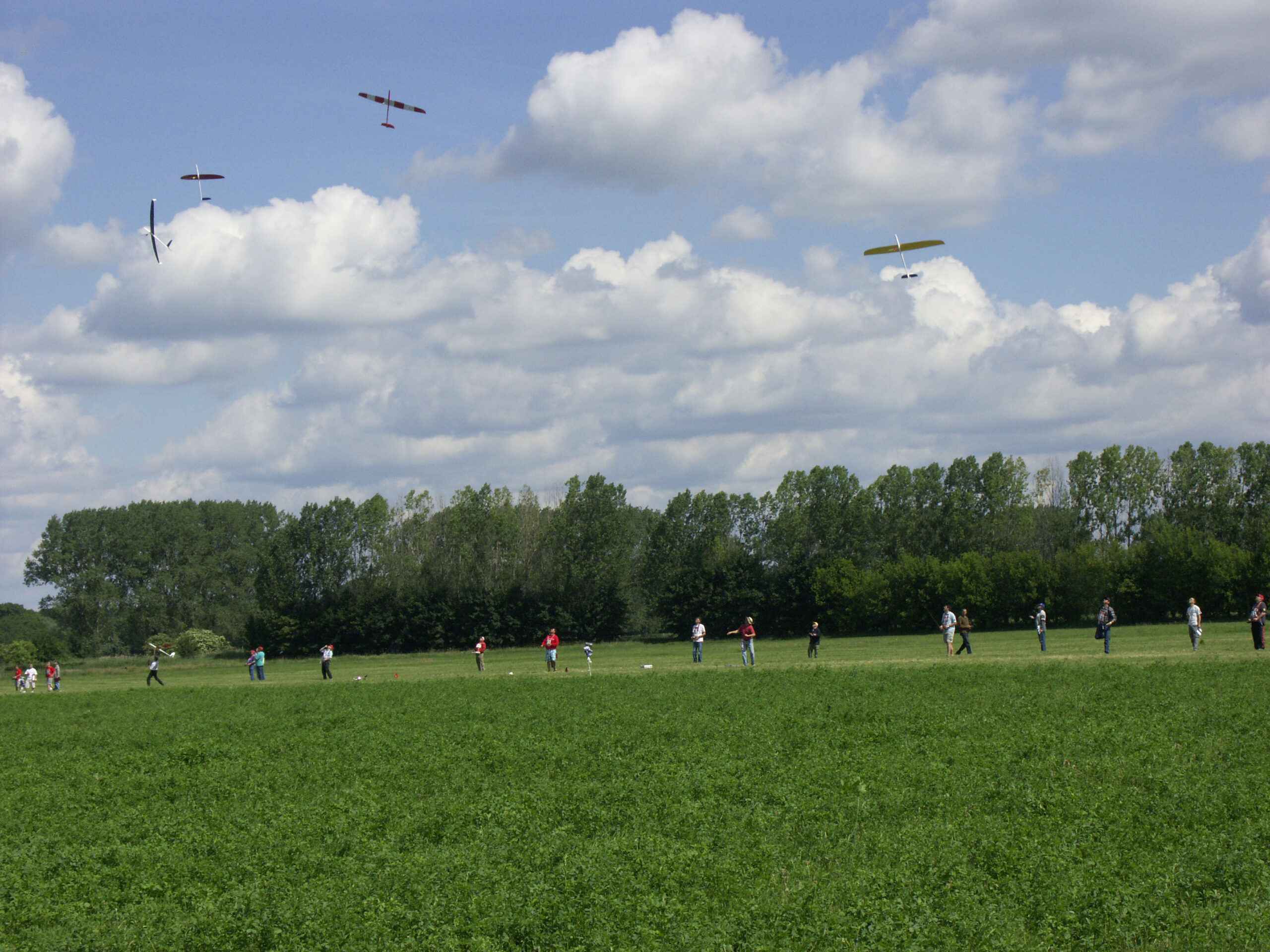 What is F3J?
Please come back later. Under construction…
Upcoming CONTEST Events
F3J results
CONTEST results F3J 2019
Get more results…
F3J Tourmanager
Stephan Lämmlein (age 64) is flying RC model gliders for about 50 years. He visited F3J competitions right from the beginning on (1995). His main interests are thermal soaring and slope soaring in alpine regions. Stephan took part as a helper or Junior Team Manager of the German F3J team at several international championships. He participated on meteorologic research programmes with E-motor gliders in Himalaya (Nepal), Altiplano (Bolivia), Höfsjöküll (Iceland) and Allgäu (Germany).