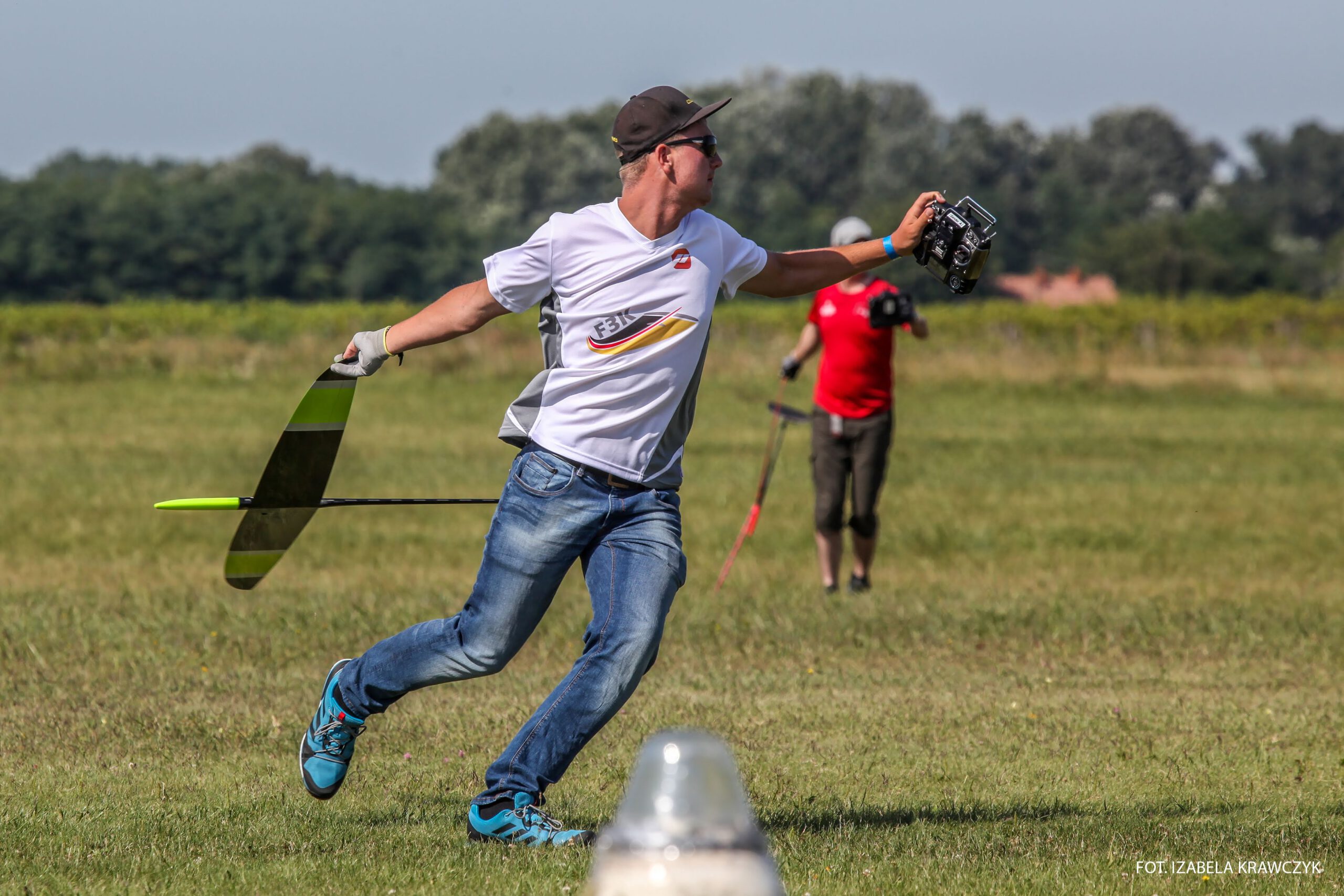 What is F3K?
F3K is simple: take a small RC-glider, throw it in the air and have fun 😉
Well, you might expect to read a lot about F3K here, but the best way to get an impression about F3K is to watch this nice video from the F3K World Championship 2013 in Denmark:
---
Upcoming CONTEST Events
---
Contest F3K results 2023
You will soon find the results for 2023 here.
---
---
F3K Kalender 2023
---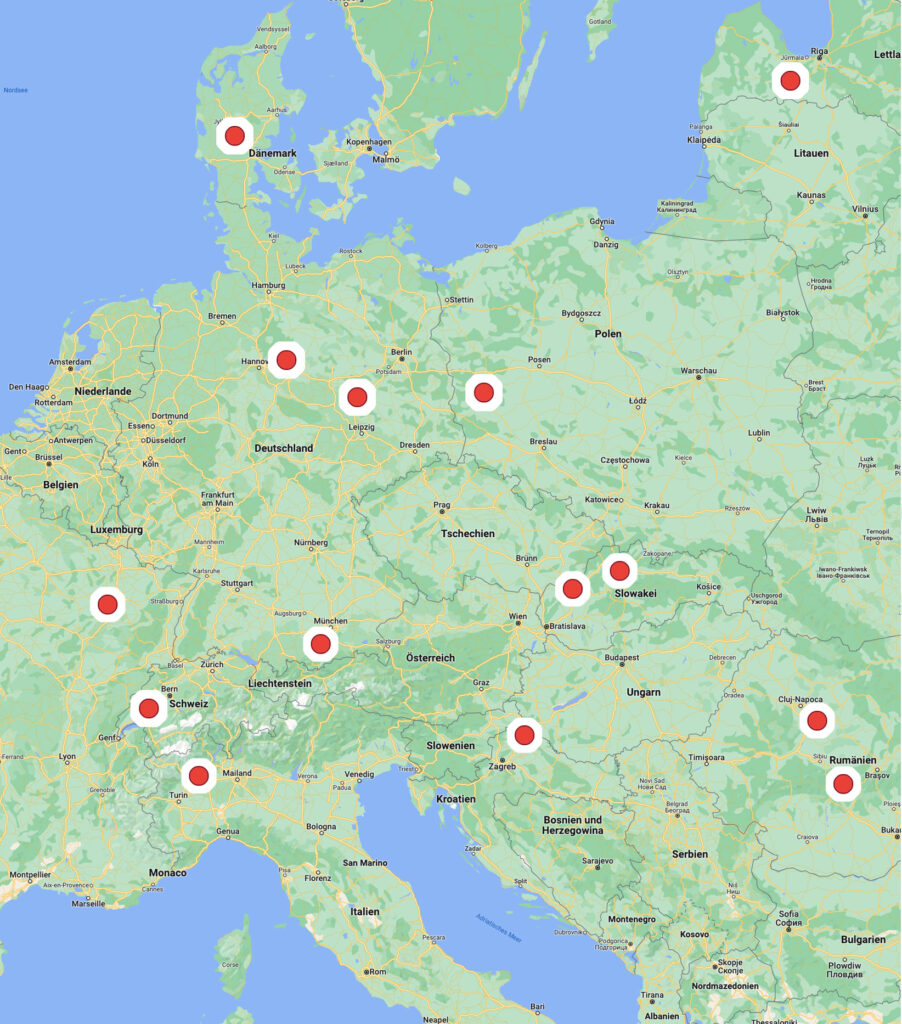 ---
Contest F3K results 2022
---
F3K Tourmanager
Mario Brandner, born 1965. He lives in Salzburg, Austria. Model pilot since 1977. At first active in the competition classes F3F and F3B. Then for a long time "only" hobby model pilot. And now for several years active again in the classes F5L, F3K and F5J.
Achim Streit handed over the task of Eurotour team manager F3K to me. I hope I can continue his work well.