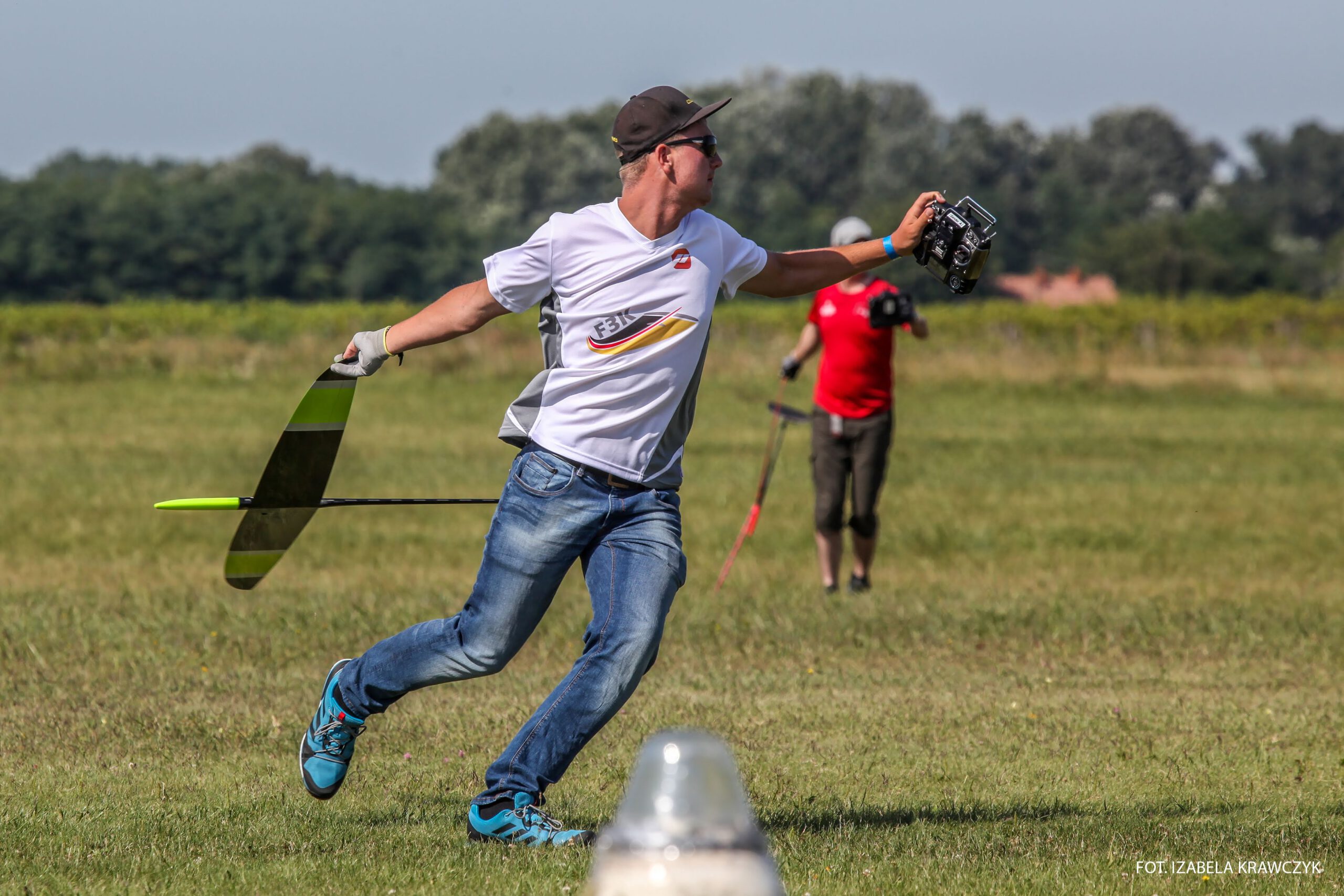 What is F3K?
F3K is simple: take a small RC-glider, throw it in the air and have fun 😉
Well, you might expect to read a lot about F3K here, but the best way to get an impression about F3K is to watch this nice video from the F3K World Championship 2013 in Denmark:
Upcoming CONTEST Events
F3K results
CONTEST results F3K 2022
---
CONTEST results F3K 2019
F3K Tourmanager
There is no Tourmanager F3K at this moment. Do you need a job?