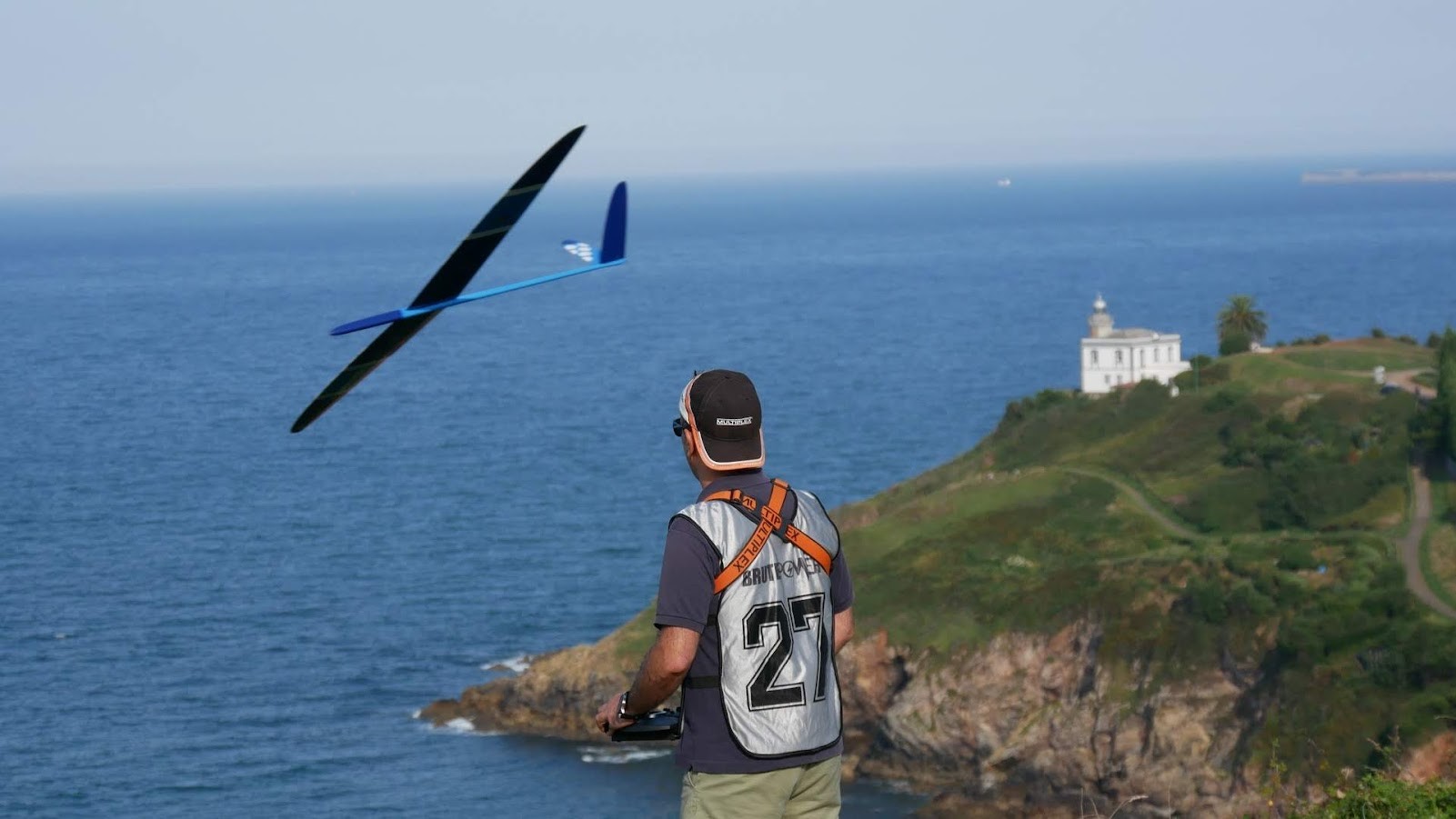 What is F3F?
Please come back later. Under construction…
Upcoming CONTEST Events
Ranking F3F Eurotour 2023 after 11 competition's :
F3F Tourmanager
Dieter Perlick was born on 07.02.1964 and is bank-employe. He lives in Münster/Germany. He is member of the SAF-Team since 1990. He has been doing model flying since the beginning oft he 80th. He has been doing competition model flying in F3F since 1989 and F3B a few year's earlier. Furthermore is doing some F3J-activities.
His greatest achievements in the past:
1996 and 1998 German Champion in F3B, 2002 3rd place "F3B German Championship"
1997 member of the german team at the F3B World Championship Turkey, finished with the 9th. place individual
1999 member of the german team at the F3B World Championship South Africa, finished with the 2th. place individual
2003 member of the german team at the F3B World Championship Germany, finished with the 14th. place individual
2005 German Championship F3F, 3rd place individual
2007 German Champion in F3J
6 times competitior on F3F-Viking-Races, with 3 first places "Team-ranking"
A lot Podium places in indivial ranking F3B, F3J and F3F, f. e. win of the F3B -October-Fest-Pokal in 1999.
His goals are: Bring the "model-sport" to a higher level and "fun" with well minded people.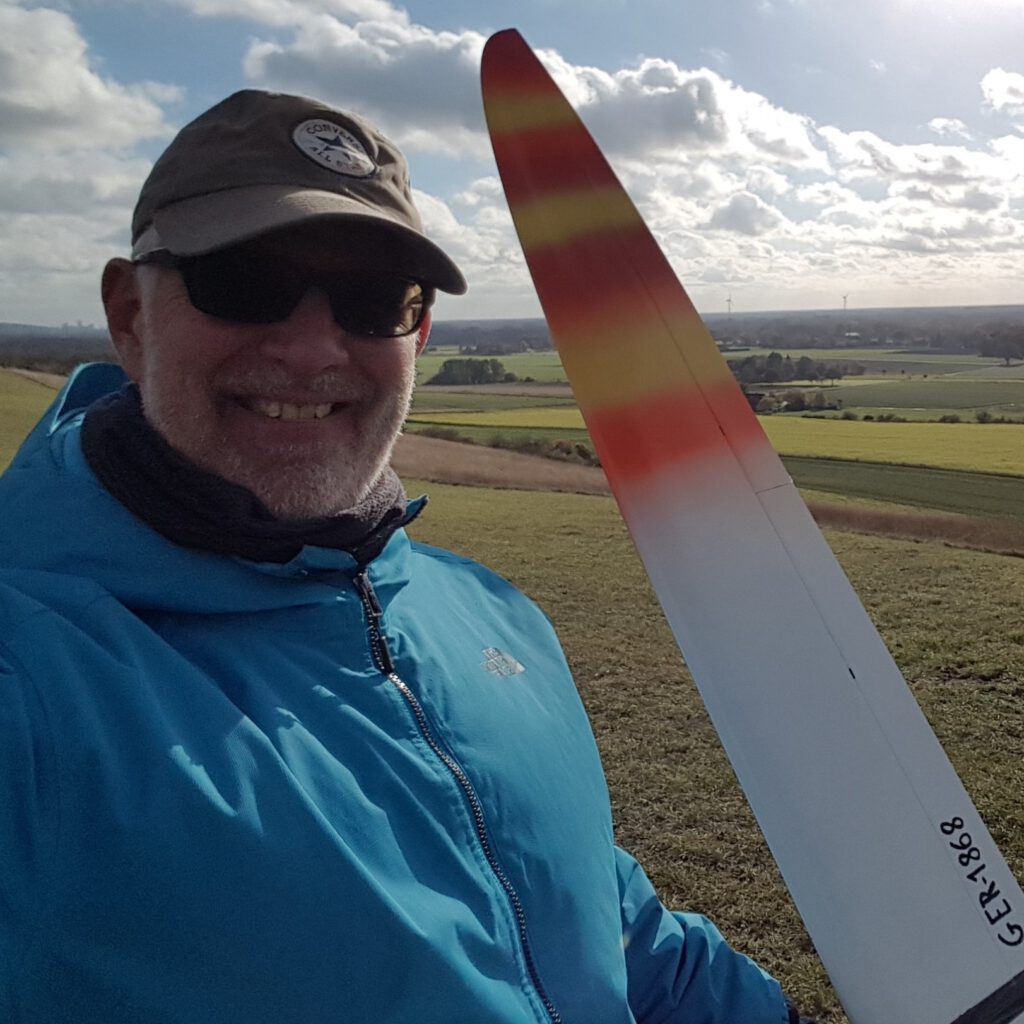 F3F Tourmanager-Assistant
Andreas Fricke was born in Germany 1964 and working in Toulouse since more than 24 years as aeronautical Engineer in final assembly and delivery of the Airbus A320 family aircraft. Model pilot for over more than 50 years with solid experience over 20 years in different categories such as slope racing (F3F) with podium in national World and European Championships; national glider scale with various national titles with the famous Pilatus B4 sale plane and participation to French scale Championships in national category with his Piper PA18 (Burda). Since 2012 responsible for F3F coordinator in France and organiser for several national and international championships such as the Viking 2010 and Pyrénées Cup on the slopes of Saint Ferriol, Escueillens and Laurac in the south of Toulouse. In 2013, member of the winning F3F team in European Championships in Donovaly (SVK) and multiple Team Manager for the French F3F Teams during the World championships in Rügen (GER) and Hanstholm (DEN).