CONTEST – an idea for the future of the model sport
CONTEST's objective are the positioning of the model sport as a "sport" (away from the "toy" image), the "PR begins at home"–promoting a "sportsman-consciousness" among the best and the increasing of media awareness of the aeromodelling sport. In the upshot CONTEST's main objective is the long term increase of interest in model sports for competitive sport in the FAI among the general public and the youth especially.
AEROMODELLING AS A PROFESSIONAL SPORT
CONTEST stands for competitive sport that is professional and thus promotes the airsport idea among the broad mass.
WELL ORGANISED COMPETITIONS

The CONTEST competition format is characterised by well-organised competitions and motivated organisers.
VALUABLE TROPHY
Legendary and coveted – everyone knows the beautiful CONTEST wings. Only the best have one on their shelf.
MODERN MEDIA
CONTEST promotes model sports with a modern appearance and makes our sport sexy.
SPONSORS
A great

thank you


to all our Sponsors

CONTEST relies on the support of many sponsors. We would like to thank you for your active support. Especially a big thank you to our mainsponsor "Der himmlische Höllein"!

JOIN HÖLLEINSHOP
WHAT'S CONTEST?
CONTEST is a
FAI associate

Contest Organiser

All F3* and F5* CONTEST Eurotour events are carried out according to the FAI rules. The Glider Acro CONTEST Eurotour is carried out according to the CIVA regulations. The winner of the each contest receives the CONTEST wing trophy sponsored by CONTEST. Let's see, what CONTEST is …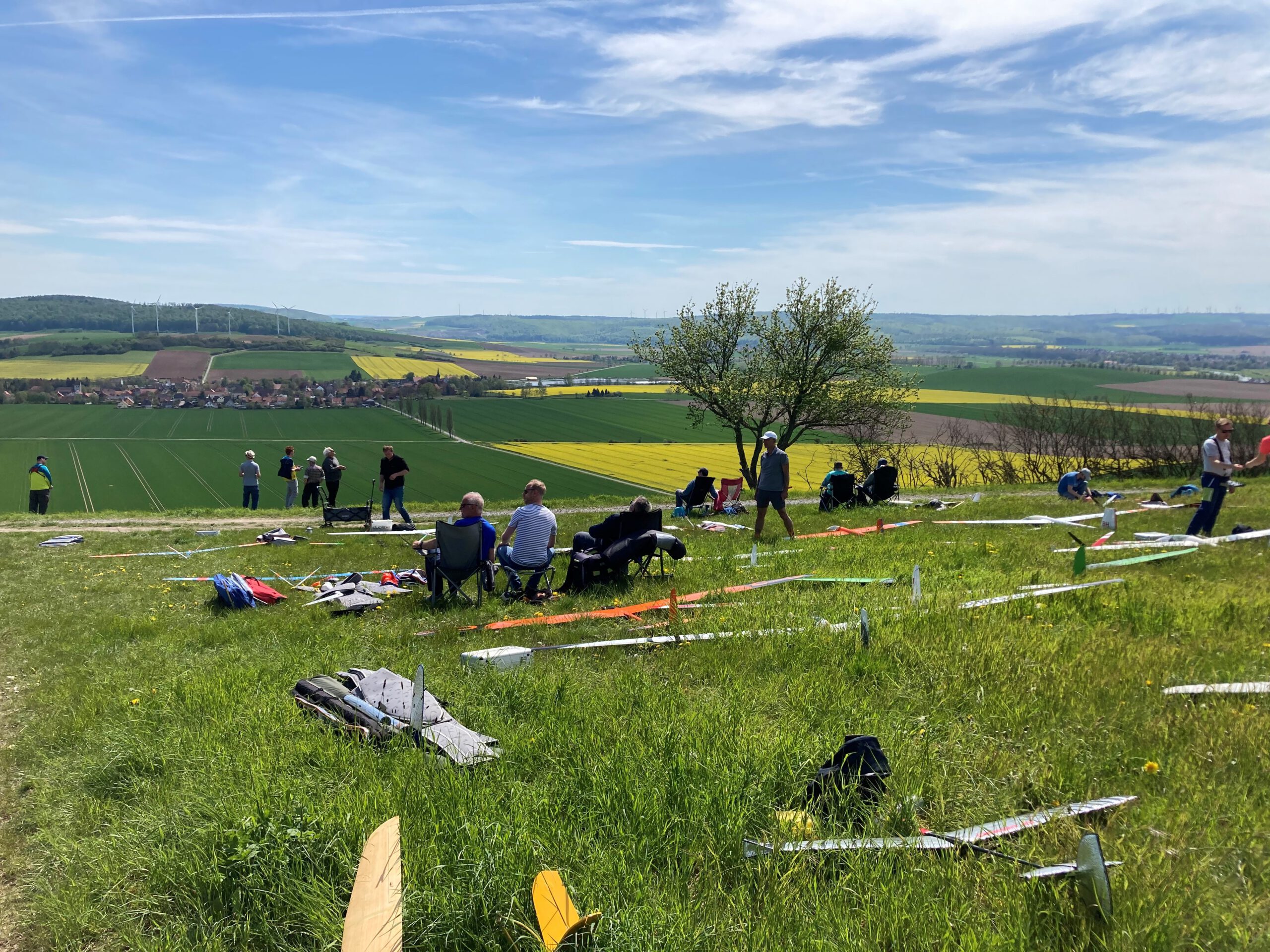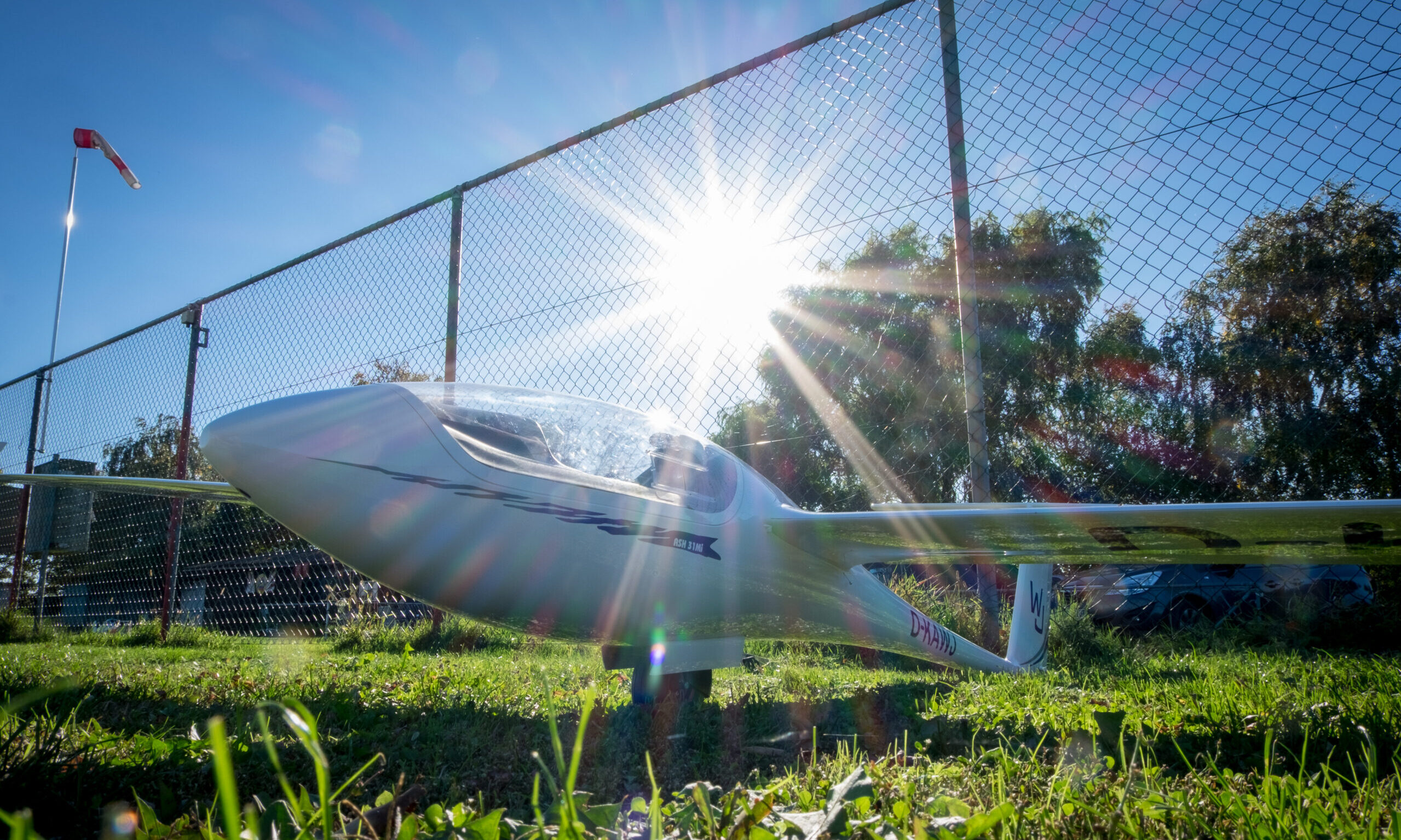 Latest News
Find out about CONTEST's activities
Contact us
Please contact us with any kind of criticism that leads us to make aeromodelling sport even better and to make competitions more modern and pleasant.