F3L & F3G – New Classes at CONTEST Eurotour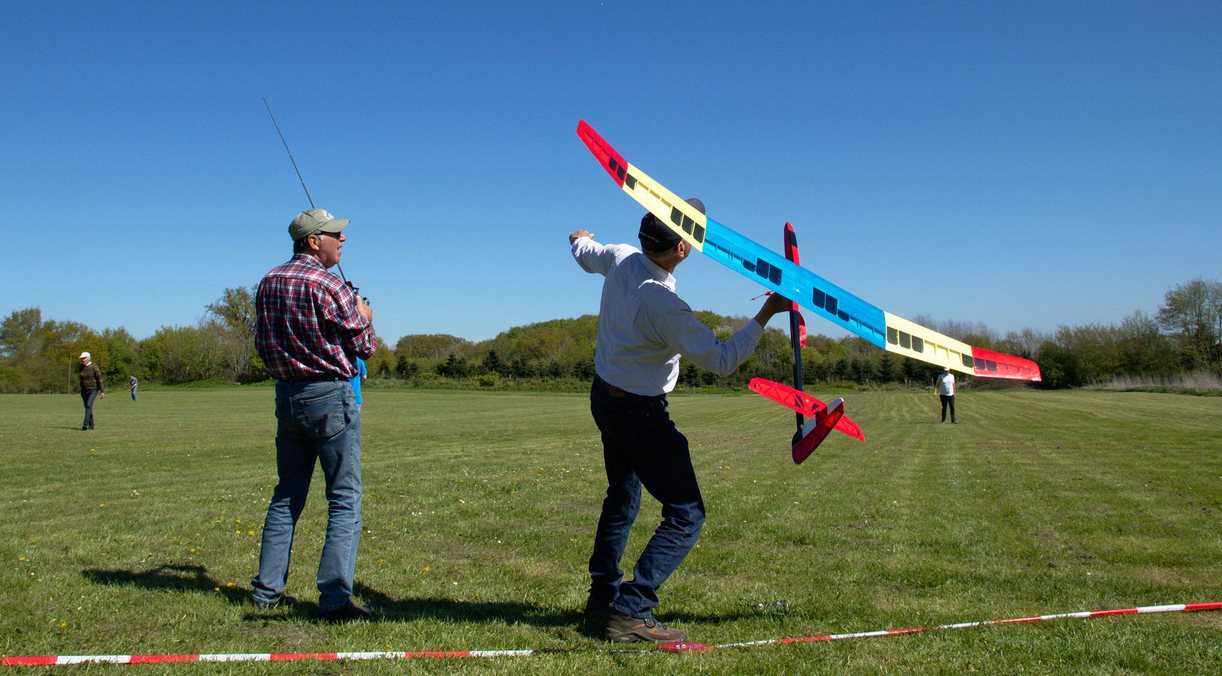 CONTEST starts the 2022 season with many innovations. This year we welcome two new classes to the CONTEST series.
The new FAI class F3L, formerly F3-RES, has been added to the CONTEST Eurotour this year. After the German NAC (National Airsport Control), the German Aero Club, applied to the FAI last year for the class to be included in the international sport, the class has been a provisional FAI class since 1 January this year. Dirk Spangenberg from Germany is steering the business for F3L at CONTEST. In order to further promote the up-and-coming class, which has seen a strong increase in the number of participants in recent years, CONTEST has also integrated F3L with immediate effect and promotes both competitive and junior sports in equal measure. The class is characterised by simple models and a low entry threshold.

Also new at CONTEST is the F3G class. The class was already listed with the FAI last year and has its origins in the F3B class. It differs in that it has a modern take-off method using an electric motor. This class is also becoming increasingly popular and this year there are already 4 international competitions in Europ, which are part of the CONTEST Eurotour.
We are looking forward to meeting some new faces in the CONTEST family in these new classes.