CONTEST's position in Ukraine conflict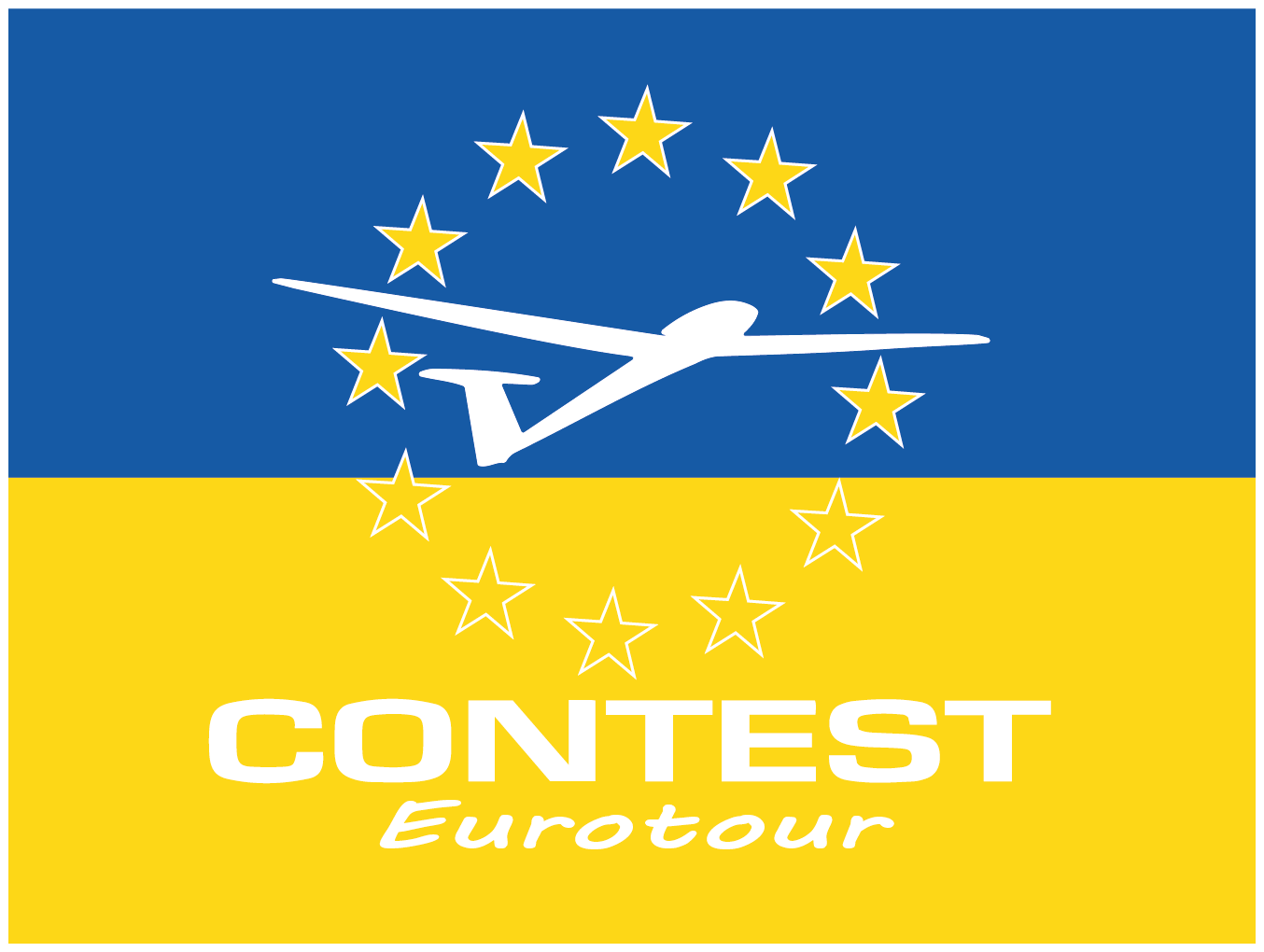 What we are currently witnessing in Ukraine affects us deeply. Our sympathy goes out to all aeromodelling athletes who have been affected by Russia's attack on Ukraine.
The political leadership of Russia and Belarus has not only trampled on the values of sport. For this reason, we have decided not to allow any athletes from Russia or Belarus to take part in CONTEST Eurotour competitions until further notice.
We are well aware of the difference between sportswomen and sportsmen and political decision-makers. But in view of the European and global danger we have been put in, a clear and joint reaction – also from the side of sport – is necessary.
We hereby express our solidarity with the many Ukrainian model pilots and our affected supporters and hope that those politically and militarily responsible will quickly come to their senses in order to put an end to this unspeakably terrible situation.
On behalf of the hole CONTEST Eurotour-Team
FAI position on the conflict taking place in the Ukraine:
https://www.fai.org/news/fai-position-conflict-taking-place-ukraine